My wife Susie and I spent 3 weeks on Bonaire from June 21-July 13
th
. This was our 9
th
trip after a three year hiatus. We stayed at Den Laman Condos, dove with BDA (Bonaire Dive and Adventure), and rented our truck from Poppy at Telerin. Den Laman is right on the water at Bari Reef and next to BDA which made our gear storage and tank access very convenient. BDA also has easy 24 hour access to tanks and gear which for us is great since we dive both late and early. In the past, we mainly focused on underwater photography, but this year I also had GoPro cameras, so we now have video and pictures to share. We brought food with us and purchased groceries on the island at the Warehouse and Van Den Tweel (a large Dutch styled supermarket with a wide variety). We prepared most of our meals at the condo, which for us was very convenient due to our dive schedule. Here's our YouTube video that I just finished up yesterday: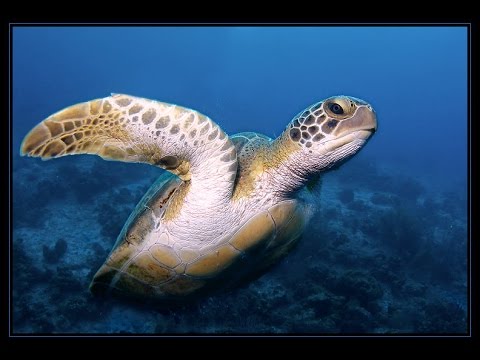 Video was good for some of our larger finds, here's a few pictures of some of our smaller critter finds:
Snapping Shrimp
I believe this is a Harlequin Sea Goddess:
Another with different color pattern:
Spongy Decorator Crab:
Unidentified flatworm:
Another:
Dorid Nudi, not positive of ID (Brown Discodoris?):
Another unidentified nudi, this one was big, about 2":
Cusk eel:
Squat lobster:
These guys are on the video, they were about 1" long, possible baby squid, or possible grass squid, which only get about this size. In any case they were very cool!
I think that's it for now. If anyone has any clarifications on id's for any subjects, let us know - thanks!!!!
- Rick